Опис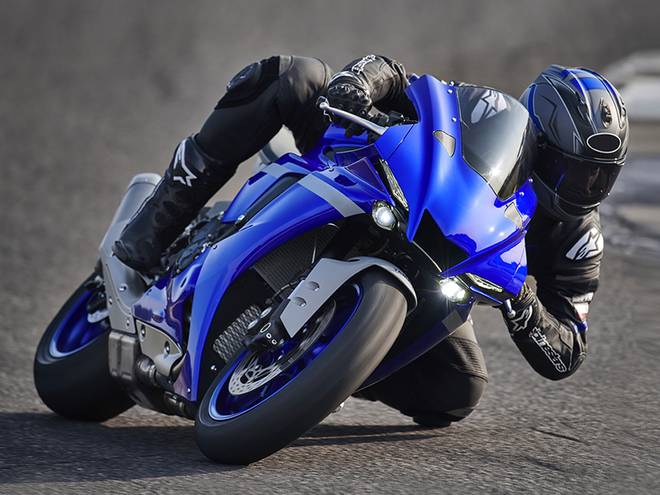 FOR SPORTS DRIVING ON THE ROAD
FULL POWER KATANA is specially designed to meet the requirements of sporty driving on the road. It guarantees optimum lubrication to exploit the full performance of the high-speed engine.
Formulated with esters and high-performance additives, revs are quicker and the engine protection is ensured.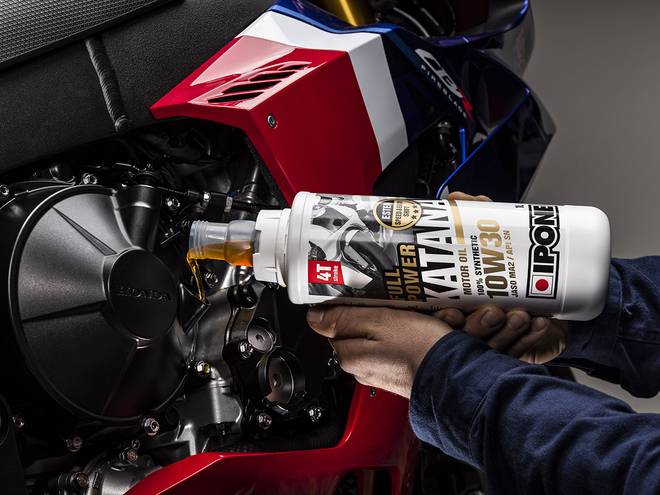 A TRANSFORMED GEARBOX!
The Speed & Easy Shift innovation transforms your driving experience. Gear changes are faster and more precise, mechanical noise are significantly reduced.
It has never been so easy to put the gearbox in neutral.
Its can with pouring spout is very convenient for a precise dosage, without putting any aside!
HOW TO CHANGE YOUR MOTORCYCLE OIL
The motor oil is the blood of your engine, it is vital! Over the miles, the oil accumulates dirt and becomes less and less efficient.
So if you are approaching the mileage limit recommended by the manufacturer, or if it's almost been a year since the oil has been changed, it's time to make your oil change.
You can do it yourself, it's pretty simple. We'll do it with you in video! To learn more and know all our tips and tricks, discover our detailed how-to article.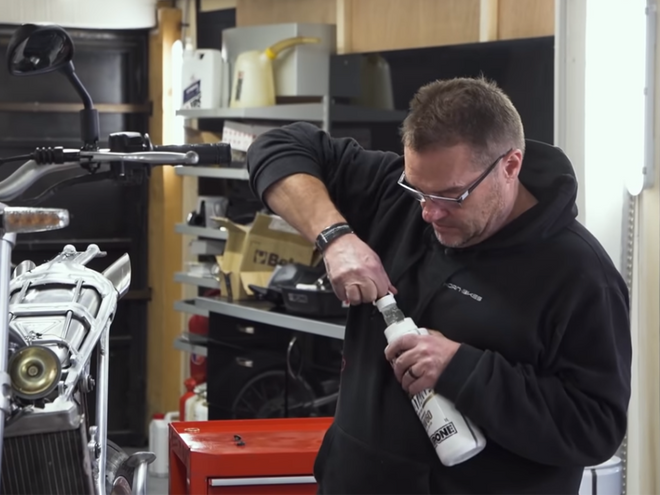 TESTED AND APPROVED BY THE HIGH SIDE TEAM
IPONE approached the mythical French duo Franck and Bader to offer them the best products for the realization of their ever more crazy mechanic tutorials. FULL POWER KATANA 10W60 was used when they reassembled an Aprilia 550 SXV that runs from 2 broken machines.